ALL CALIFORNIA FREIGHT EMPLOYEES
This webpage is intended to provide California Freight employees with the latest news and information regarding the coronavirus.
Leer en Español - haga clic aquí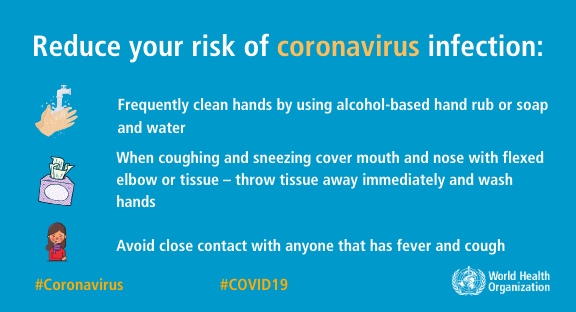 In light of the COVID-19 (coronavirus) pandemic, and the fact that the seasonal influenza (flu) virus is also widespread, we are taking proactive steps to address a number of business concerns. First and foremost, we want to maintain a safe workplace and encourage and/or adopt practices protecting the health of employees, customers, visitors or others. We also want to ensure the continuity of business operations during this pandemic. Click to view this entire
MEMO TO EMPLOYEES dated 3/16/2020.
CALIFORNIA FREIGHT Transportation Divisions REMAIN FULLY OPERATIONAL
Due to the fact that we provide support in
Critical Infrastructure Sectors
and our services "are considered so vital to the United States that their incapacitation or destruction would have a debilitating effect on security, national economic security, national public health or safety, or any combination thereof", our company is remaining fully operational during this time. Presidential Policy Directive 21 (PPD-21). Click to view our
Critical Infrastructure Letter to Law Enforcement dated 3/20/2020.
If you have any questions, please contact the human resources department with any questions or concerns by email at
hr@calfreight.com
or call
(209) 599-5000 option 4
. Office hours are weekdays 8 a.m. to 5 p.m. After hours and weekend calls will be answered or returned promptly.
For up-to-date information, visit
United States Centers for Disease Control and Prevention (CDC)
and
California Department of Public Health (CDPH)
websites.
Please browse these PDF downloads for important Health and Safety tips: